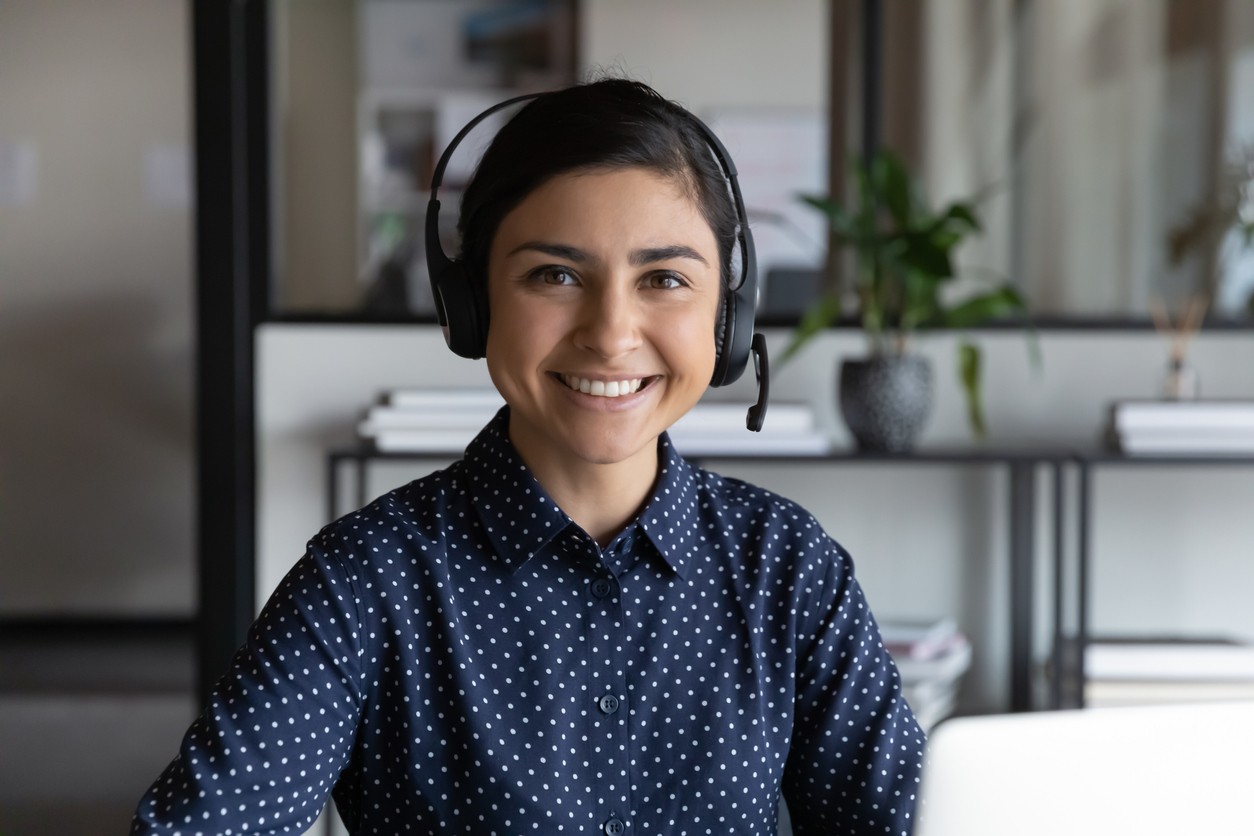 Are you Bilingual? Here's Why Companies Are Hiring Analytic Linguists.
August 3, 2019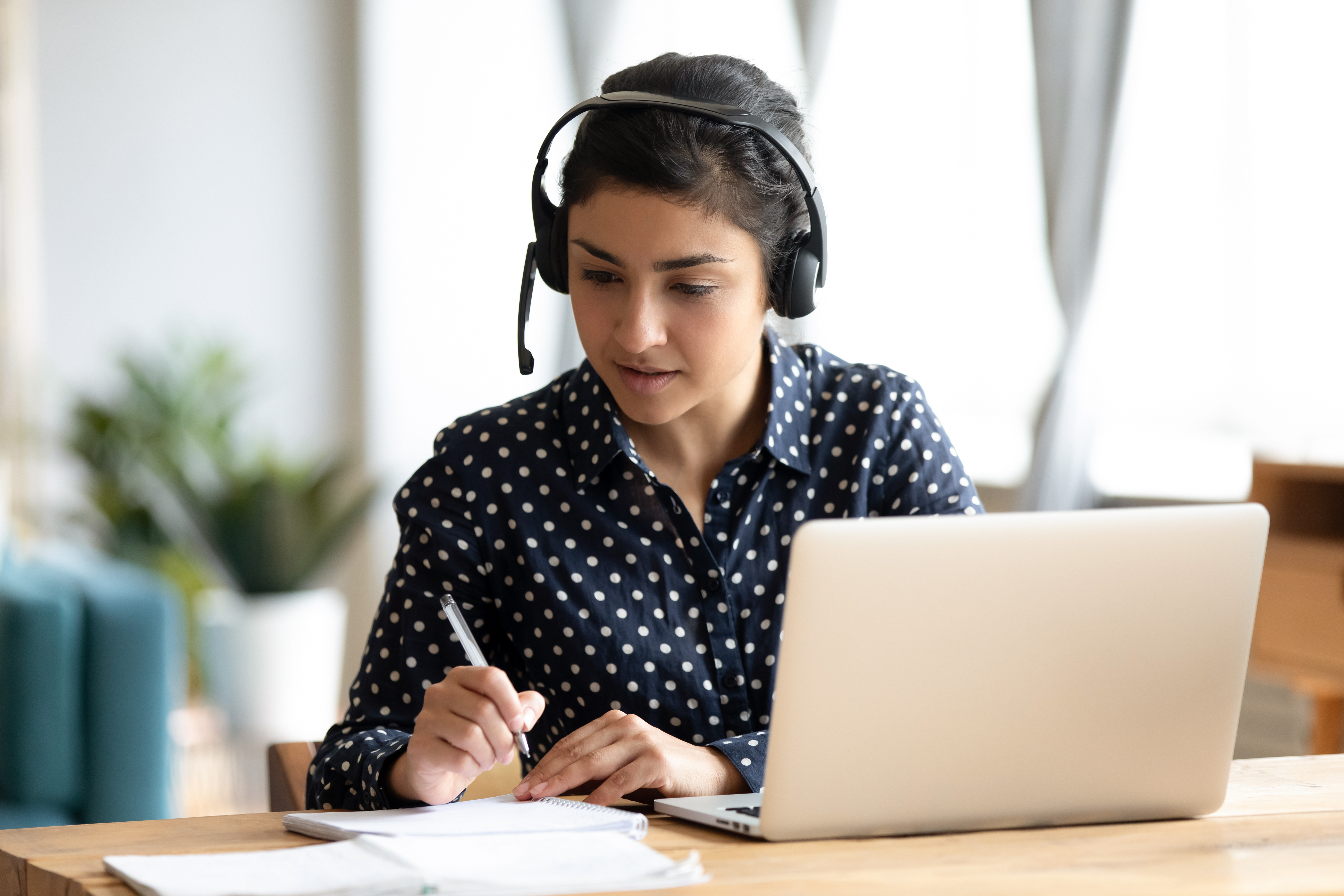 How to Create a Lucrative Career Using Your Bilingual Skills
October 4, 2019
Dr. Peden's Influence on Translation
When teaching her very popular classes in translation for graduate students at the University of Missouri-Columbia in the 1970s and 1980s, the prolific and famous literary translator, Dr. Margaret S. Peden, would introduce the field to her students by observing that most professional translators get into the profession by accident.   Dr. Peden, known as "Petch" to her friends and family, had created a series of courses to certify Master's Degree students in the various literary-focused Romance Languages as proficient in literary translation.  She recounted her own history as a translator as having begun as a series of fortunate events that presented themselves almost without her seeking them. Success built upon success and soon she was sought out by publishers to translate works by many famous Latin American authors, living and dead. 
Dr. Peden would frequently assert that for people who could translate literature, a technical translation would present fewer long-term obstacles due to its predictable nature, noting that the most difficult aspect of technical translation is the need to master technical lexicons.  She also prophesied that in any class of hers consisting of 30 students, only one would be active as a translator of any kind in 20 years. She seems to be correct since I have kept up with nearly everyone in my cohort of graduate students from that era and as far as I can determine, two of us are still active (i.e., publishing) as literary and/or producing for industries as technical translators.  Dr. Peden was also quick to point out that translation, particularly literary translation, was not an endeavor that would make one a good living. If real money is to be made from translation, she said, it will be as a technical translator. On the other hand, in an in-person conversation with her in late April 2019, she told me that she had always loved literary translation because "it puts you in the company of so many interesting people." 
Dr. Peden's example, observations, and advice suggest that if you have experience as a translator, even as a volunteer, a career as a translator is open to you.  That said, knowing a few things about the profession is important because if you act strategically, you can fast-track your ability to secure lucrative work as a technical translator.  In other words, you need not wait for fate to help you along: you can make your own "good luck" to some extent. Let us examine seven (7) things you can begin doing now to enhance your chances of making a lucrative career out of technical translation. 
Seven Things You Can Do Now to Enhance Your Career
They are: (1) get a credential or certificate as a translator, (2) join and be active in a translation guild, (3) be a volunteer in multiple organizations in need of small translation projects, such as brochures or newsletters, (4) keep your résumé up to date and accurate, (5) have a presence in social networks, such as LinkedIn, (6) create a personal blog to showcase your uniqueness, and (7) create a website, with blogs to create content and showcase your work.  Let's examine each of these in a bit more detail.
1. Decide on Which Credentials You Will Pursue
First, regarding credentials or certificates as a translator, there are many possible routes (see How to Create a Lucrative Career Using Your Bilingual Skills).  What matters is that people or organizations that find you, however, they find you, will see that you have credibility by having been vetted or tested by a recognized guild exam.  Having a translation credential is something to be proud of, so be sure to assert its value in your communications with potential clients. Potential, language-savvy clients who know about organizations such as the American Translators Association (ATA) not only prefer ATA-certified translators – they ignore translators who do not have this credential.  Less knowledgeable clients can and should be educated about it and should be impressed to know that the first-time passing rate for ATA's exam is only about 20%.  This is a statistic that can add value to ATA-certified translators and confidence to the people and organizations in need of their expertise. 
The good thing about credentials is that by displaying them in any way, you will not be tooting our own horn.  You can refer potential clients to the website of the entity from whom you obtained your credential and they will see for themselves that it is reputable and respected. 
2. Join a Professional Guild
Second, by joining and being active in a translation guild, your peers and any industry participants will get to know you.  If you become an ATA member, for instance, you will have instant access to professional divisions of many types as well as to local chapters where you can physically meet and also participate in online discussions.  Participation of these kinds is important because it can lead you from obscurity to becoming a household name – at least among those who do or need the kind of work you want to do and become known for doing. Become known for level-headed comments in discussion boards, and other forms of threaded conversations.  You should also not underestimate the value of regularly publishing articles on the guild's website. Provided a unique perspective is offered, even a brief article will be appreciated by some readers and could lead to a discussion that brings your name to mind whenever that topic is brought up. You could find yourself becoming an authority on something without having planned to be one.  Find out who the leaders are in the guild and reach out to them.
Take advantage of webinars offered by successful members of the guild and interact gratefully with them for their perspectives and suggestions.  All of these tips add up to basic networking.
3. Complete Volunteer Translation Projects
Third, by volunteering to do short translation projects for more than one organization, you can enhance your résumé quickly, both in terms of breadth and depth.  Many organizations, particularly grass-roots, local ones in need of reaching larger and more culturally diverse audiences, are hungry for translators to do newsletters and brochures.  Obviously, translating newsletters likely will require a long-term commitment but this can be very valuable if the organization is one whose mission you can feel passionate about and doing an organization's newsletter could put you in contact with larger, paying customers in their orbit.  On the other hand, translating brochures demands less of a commitment and certainly adds to your portfolio of achievements.

It is worth noting that a Google search for "jobs for Spanish speakers" turned up numerous links.  For example, as of the date of this writing, the Indeed site listed thousands of jobs requiring proficiency in Spanish, many for interpreters and translators.  It is likely that many of these possible employers would welcome some volunteers who are interested in demonstrating their worth in exchange for consideration for employment.  Data provided in The Hispanic Databook, derived from the US Census of 2010, shows the growth of the Hispanic demographic in the US from 2000 to 2010 was astronomical, growing by 43% compared to the rest of the country, at only 10% and accounted for 56% of the nation's total population growth and 23% of the US population under 18 is Hispanic.  Thus, the population of potential consumers and customers who speak Spanish has grown to the point that companies such as McDonald's and Disney have advertising departments specifically dedicated to reach Spanish-speaking audiences.  A couple of decades ago, advertising to Spanish speakers seemed an afterthought. Now it is center stage.  Spanish-language advertisements can be heard regularly not only on Univisión and Telemundo where they can be expected, but on local radio stations, in print media with local distribution, such as La Raza, and even on Spotify, Pandora, YouTube.  Someone has to be writing those ads and why should it not be you? 
4. Keep Your Resume Updated
Fourth, keeping your résumé up to date and accurate will likely seem like common sense to most and thus, so easy to agree with.  However, the importance of keeping one's curriculum vitae and/or résumé is easy to admit and just as easy to shrug off for later.  It is something that many professionals of every kind tend to neglect. Many people seem to "get around to it" when it is most urgent, much like filing their taxes and having to gather all the important documents at the last minute.  When a potential client wants to know who you are, you need to be able to let them know with a few simple and painless clicks – by sending your résumé. That said, be sure to use a consistent and easy to follow the format for your education, employment history and list of accomplishments and publications.

Make updating your résumé a matter of habit and when a potential client requests or requires it, you will never be taken by surprise. Furthermore, really harness the power of LinkedIn by posting your résumé or some unique version of it, in order to network with like-minded professionals and industry enthusiasts. 
5. Improve Your Social Media Presence
Fifth, the importance of having a presence in social media cannot be underestimated.  As just mentioned in connection with your résumé, you must take full advantage of LinkedIn, since it is one of the most, if not the most reputable social media platform designed specifically for professional purposes.  There is much to learn in order to take advantage of all this networking tool has to offer, and perhaps not every aspect of it will appeal or pertain to your interests, but it is something that every professional need to explore.  California State University – Northridge has provided excellent links about using social media.  By no means should you neglect other platforms! 
The immediacy and brevity of Twitter may enable you to reach niche markets if you have followers or if you desire to become known to new ones.  Twitter is famously and effectively employed by too many influencers to be neglected as part of your personal arsenal for reaching potential clients. Facebook also is worth exploring, since, despite its strong use as a socio-political platform, if you chose to use it strictly for business, you can.  Facebook allows you to create social networks with whom you can share articles, videos, links, your own "story" with text, pictures, and video. Facebook's capability for multi-media delivery can help you establish a following of fellow practitioners and project a more personal image for potential clients.  Since you control what you post about yourself, you can be as personal or professional as you wish or need to be. 
6. Use a Blog to Showcase Your Uniqueness
Sixth, by creating a personal blog, you can showcase your uniqueness.  Unlike a website, blogs are free, so they are a good way to start getting known. The value of blogs is that by posting blogs regularly, you can gain a following and establish yourself as a brand and as a provider of translation services.  Just as importantly, by distributing it electronically and via regular mail to a large number of potential clients, you will be able to track responses, determine its effectiveness and, based on the results (such as response and conversion rates or data provided by Google Analytics), refine and refocus your publicity campaigns.   
In addition to blogging, it is a good idea to create a personal brochure.  If you have a brochure, you should publish it digitally as well, on LinkedIn and any other public business profiles (Google+, etc.).  Including its address on your email signature is another sure way to get people and companies to notice you.
7. Create Your Website
Seventh and finally, once you have worked with blogs and brochures, create a website within your budget.  Spend time to create meaningful, relevant and useful content as well as to showcase your work and your knowledge of the craft.  Creating a website can be a daunting and costly task. However, if your technical requirements are few, a basic website can be created rather quickly and economically.  The key to a website's success lies in its ability to capture the attention of search engines such as Google and Bing so that they will direct peoples' inquiries to your website. This is accomplished through a process known as Search Engine Optimization (SEO or "SEO-izing").  The fact that you are reading this article is the direct result of our efforts to "SEO-ize" our content in such a way that some keyword or string of words that you used when searching the web provided you with a link to this article.
The fact that you are reading an article on our website is evidence, if not clear proof of the adage that "content is king."  The eventual monetization of a website begins with traffic eager to view content, just as much foot traffic on America's proverbial Main Street once brought customers in the door of a haberdashery or sandwich shop to see what they were offering.
Before closing, the value of networking increases exponentially by joining online "Groups" of people whose interests align with yours or whose translation needs you would like to satisfy.  Joining social media groups is the latest in networking and will give you optimal exposure. For instance, if you do a translation for the maritime industry, you should seek groups in LinkedIn and elsewhere online of those who work in the industry (e.g., shipping, training, safety, etc.).
These seven bits of advice are only the beginning of your success as a technical translator who seeks the freedom to work with geographical independence.  By first making a name for yourself in an area of translation that you enjoy, you will be able to build upon each accomplishment. By exploring these suggestions, you certainly will encounter more good advice to follow.  Finally, by first defining, then pursuing and achieving what you mean by success, you will have created your own dream job.