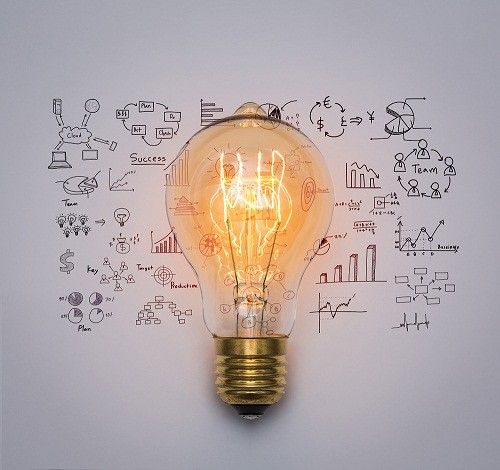 Our Mission
Translation Skills Training™ (TST) trains, tests, and offers a certificate to already bilingual individuals to begin careers as Analytic Linguists, enabling them to join the ranks of a highly specialized and elite corps of linguistic talent, dedicated to working in various facets of legal proceedings in support of law enforcement investigations at the federal, state, and local level.
TST invites trustworthy individuals with a minimum of an Associate of Arts or Associate of Science degree in any field who have a strong work ethic, a team mentality, and the stamina to work in a fast-paced work environment to apply to take our program of study, accredited by the International Accreditors for Continuing Education and Training (IACET).
According to the U.S. Department of Labor's Bureau of Statistics, translators and interpreters are listed among the fastest-growing professions. Between 2014-2024, the demand for people with these special linguistic skills is projected to grow by 28.7%—representing a total of 17,500 new jobs. The same source projects salaries to be about $75K per year—plus benefits—for Analytic Linguists working full-time and whose languages are Spanish and English.
Applicants to TST's program must be U.S. citizens and be able to pass a federal clearance. Currently, TST is only accepting students who are bilingual in Spanish and English.