Translation Skills Training
Translation Skills Training™ (TST) is a new digital classroom concept designed by experts in the field. Get help from facilitators that are ATA accredited and/or court certified. Collectively, they have 60 years of experience in monitoring, transcribing, and translating for state and federal agencies.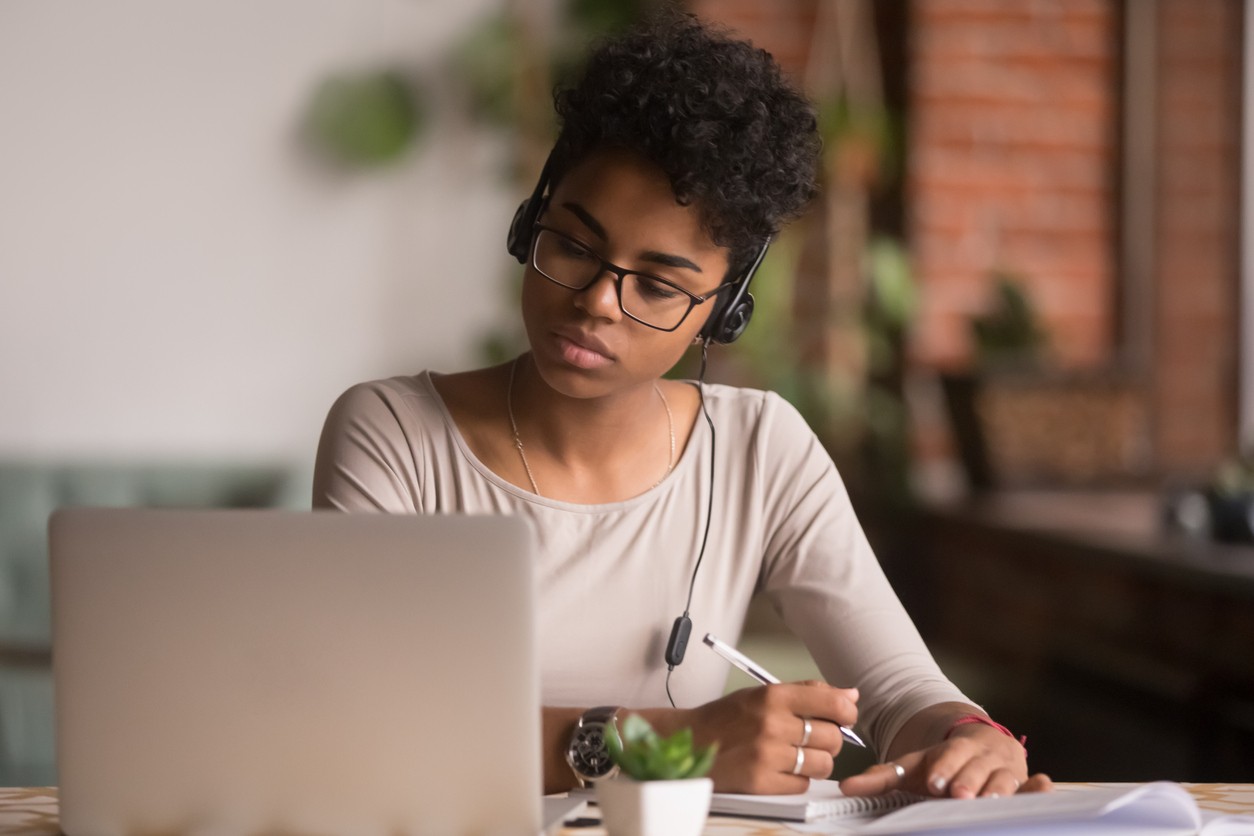 Better Opportunities for those who are Bilingual
Are you bilingual and have student loans or other debt that your income can't keep up with?

Are you bilingual and have an A.A. or even a four-year degree and find yourself unemployed or underemployed?

Are you bilingual and find yourself in an unsatisfying or dead-end job?

Are you bilingual and working without health insurance or a retirement plan?
Translation Skills Training™ (TST) can train you to spin your bilingual skills into gold by becoming an Analytic Linguist
This is a well-paying and stable job, and it includes health insurance and a retirement plan.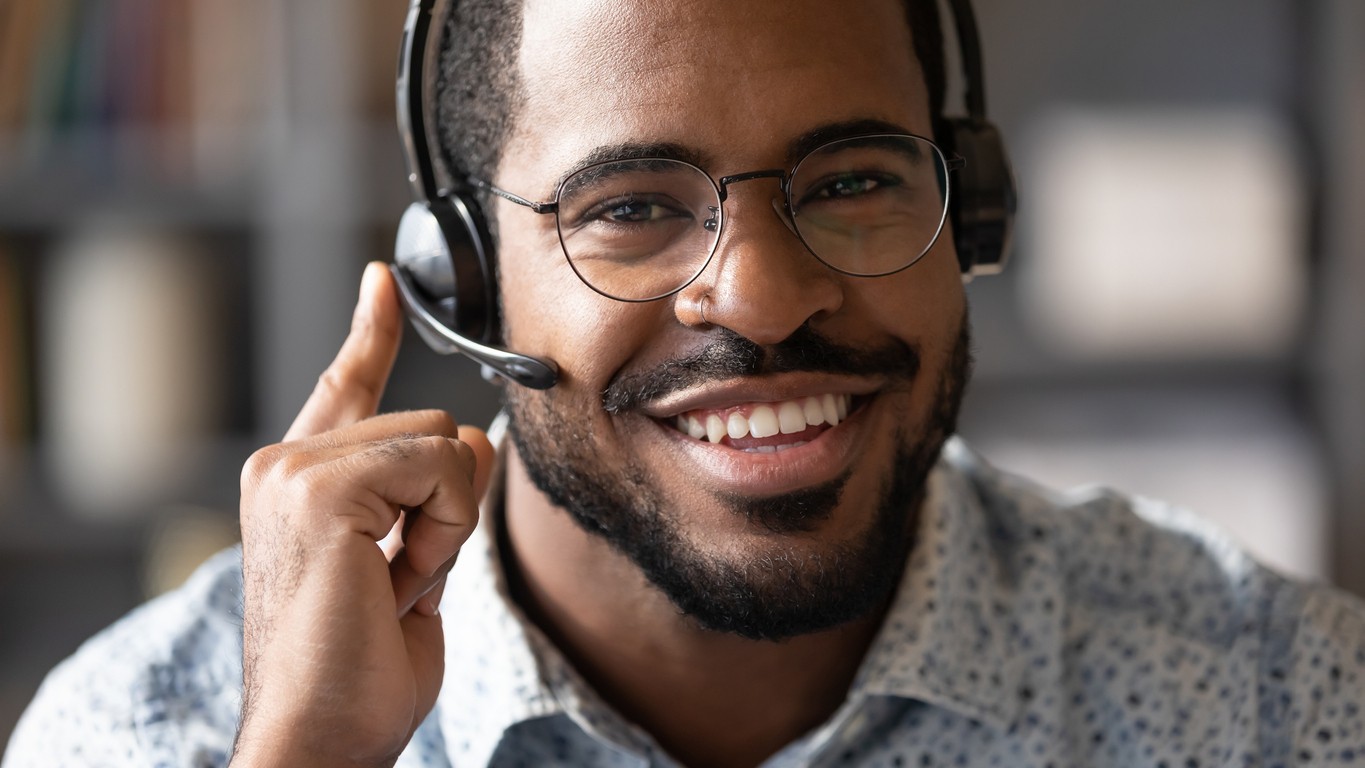 The TST Opportunity
TST offers you a relatively short, rigorous program, delivered 100% online leading to a certificate as an Analytic Linguist for a fraction of what a semester or quarter of college commonly costs.
TST is the only program in the world that can lead you to a well-paying and stable job, takes only 24 to 36 weeks to complete, and costs a lot less than a year of college. Take action today to change your tomorrow. Being bilingual isn't enough to qualify you to be an Analytic Linguist any more than speaking a language qualifies you to be a journalist.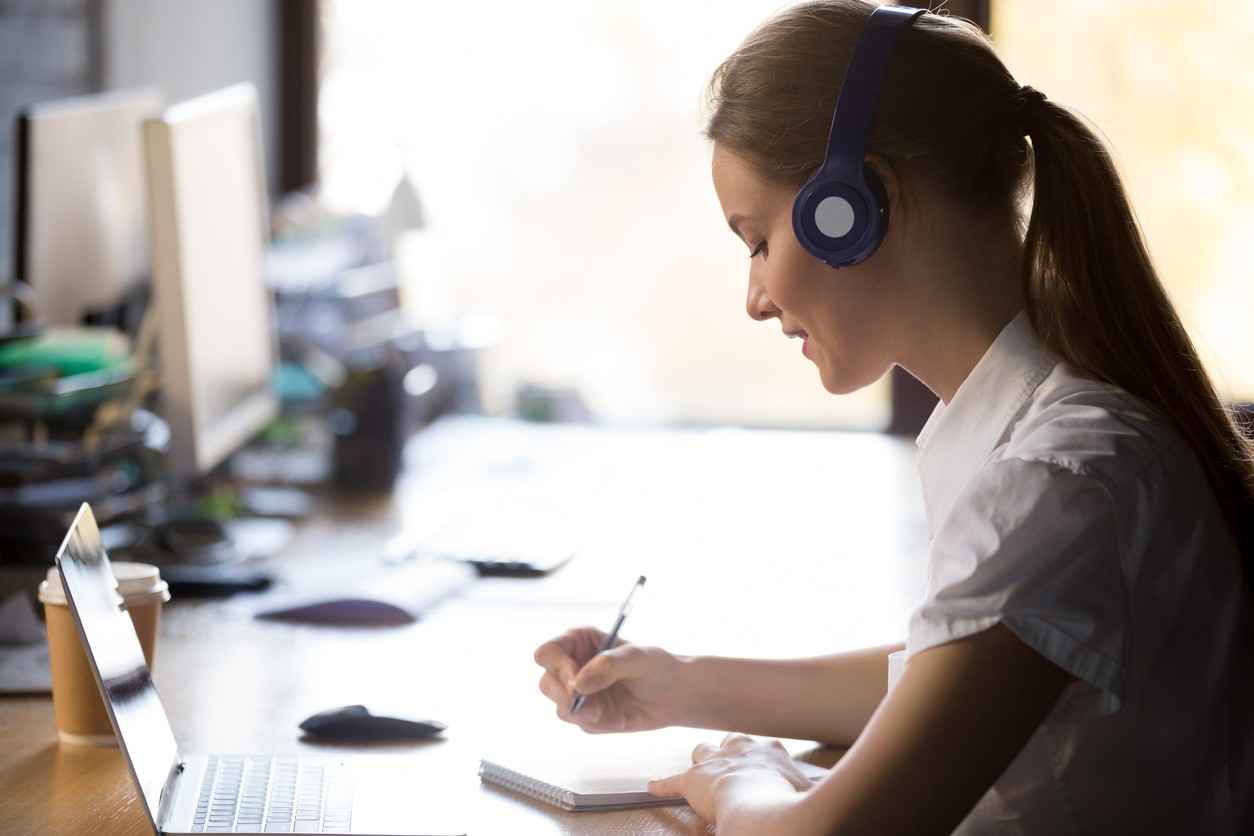 Job Security
Many people have found the job security and satisfaction you are seeking by becoming Analytic Linguists. Those who have been trained by TST consistently get high marks on their job performance reviews and this translates (pun intended!) into job security and advancement to supervisory roles. Oftentimes, being an Analytic Linguist can prepare you to transition into other types of work with law enforcement.
If you're a bilingual person and would like to explore your career options with experts, please schedule a free, no-obligation 15-minute video conference meeting. We do not sell or share your contact information with third parties.